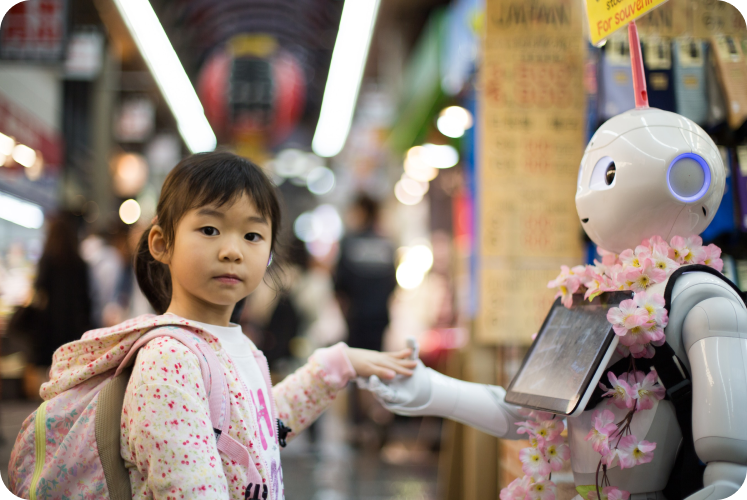 It helps to properly handle all the flow and make it hassle-free. A robust ERP is usually a fantastic solution. Our System makes it simple to handle all the key SCM components, including supply, production, distribution, and all processes.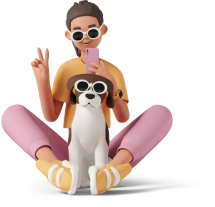 The Fleet Management module can be used to keep the track of mileage and forecast service and repairs. Fuel consumption monitoring, keeping a track of all the costs for each vehicle are some of the fleet management features.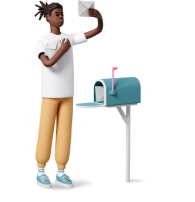 Supplier Management feature enables users to efficiently manage and track vendors of a business. This helps to define all type of vendors such as Import vendors, domestic vendors, Freight vendors etc.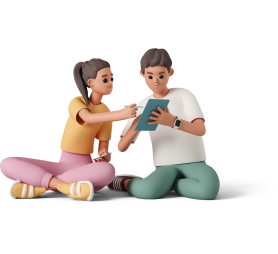 Set up in-process, final, and receiving inspections based on a quality control plan. Define quality control plans to trigger in-process, final, and receiving inspections.