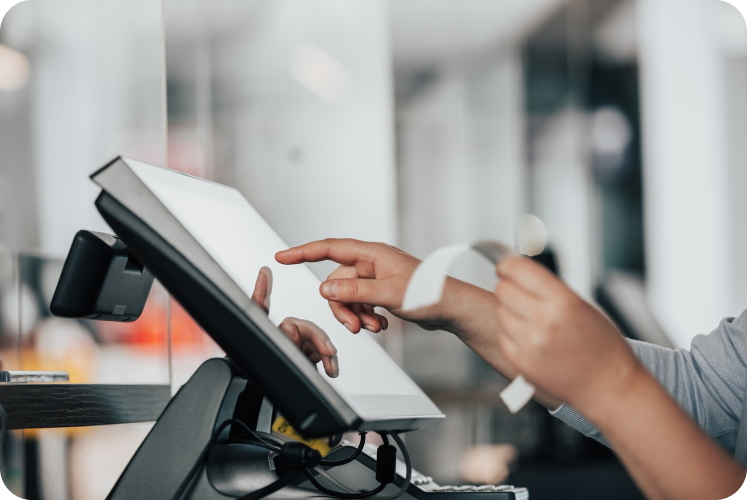 After experiencing the huge pandemic and lock down, almost every retail business has experienced the need for a good ERP solution. The point of sale solution for the retail business refers to the physical location at which goods and services are purchased and transaction of data is captured.
Interested in learning more?
To manage your stocks and accounting, we provide you with our full-fledged POS system.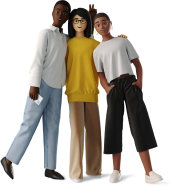 We provide accessibility to multiple factors through one integrated system.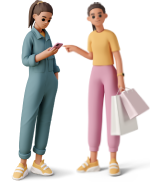 With our POS, multiple profiles and different accesses can be integrated with payment gateways and off-line mode.