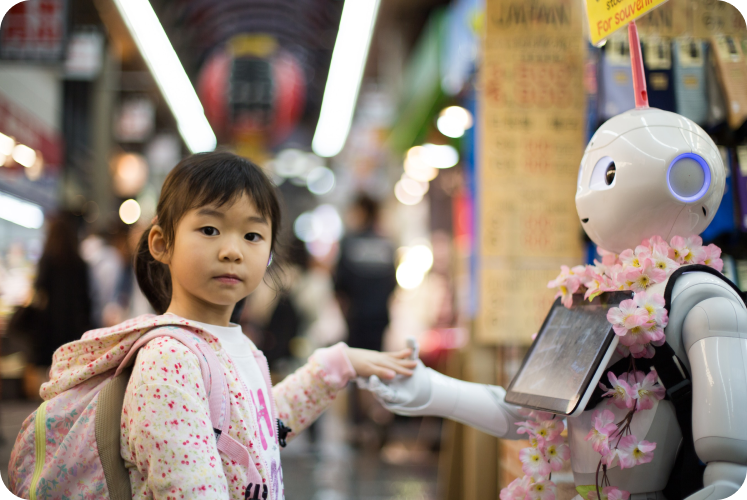 HR & Payroll is a solution to all payroll-related problems in the system. For a business, this module can manage all payroll-related tasks and concerns with salaries, attendance, and employees.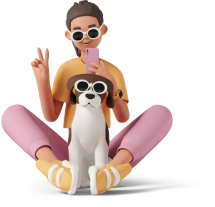 With the aid of the employee module, you can quickly obtain a list of every employee in the company from every department. In addition, the Employee module makes it simple to manage employee contracts.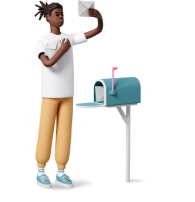 A small group of users assigned to "User Groups" can have their leave entries seen and edited by a Leave Module Admin. Additionally, administrators of modules may see the leave histories of the workers who belong to their user groups adding a Leave Management Module Administrator.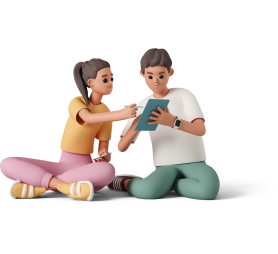 Employee attendance will enable managers and the HR department to manage and track employee time and work out the salary and other benefits accordingly.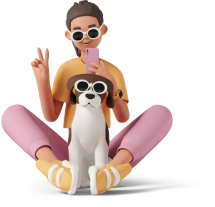 Whether you want to predict your projects or manage the schedules of your workers, Planner makes planning seem simple and allows you to concentrate on the coordination. Shifts can be created, assigned, and reassigned with only one drag-and-drop operation.