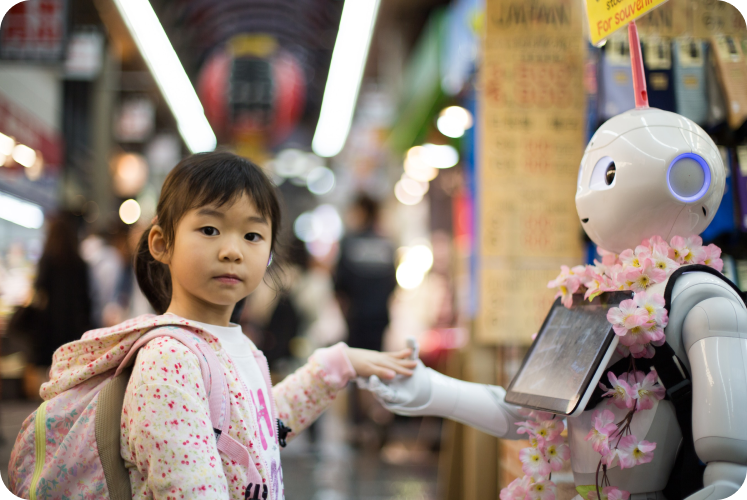 It shows Integrated sales-boosting strategies include cross-selling, upselling, promotional and discount programmes, among many more. - Tools to improve the shopping experience, including live chat, customer onboarding, tools for users and visitors, a tool to compare products on wish lists, and many others.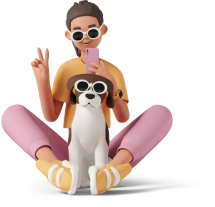 One significant aspect is its blog system. It uses the Odoo CMS platform and provides gorgeous user interfaces, which may be necessary for most businesses to disclose their practical or technological interactions via news or other media.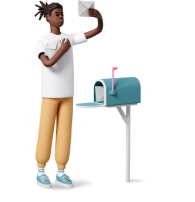 Create and display different pricelists according to your customer's profile.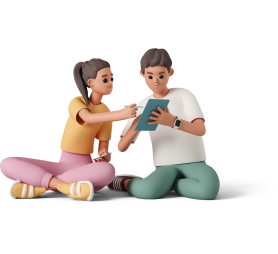 Analyze your sales based on sold quantities and revenues or group them based on the Partner behind the sales.