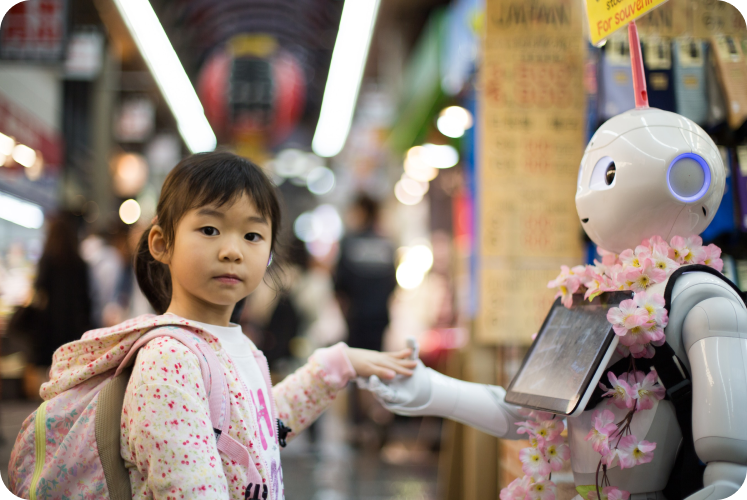 One of the tools on the system for boosting corporate productivity is the Accounting Module. The module streamlines accountant's tasks and enables cash flow monitoring for businesses.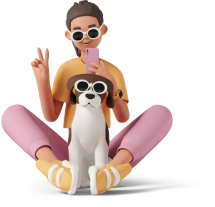 You may handle client invoices using the customer invoices module (create, update, delete, list). There are many invoice lines on each invoice. This module also provides functionality to produce papers for each invoice in a format similar to PDF and is used to create payments on invoices.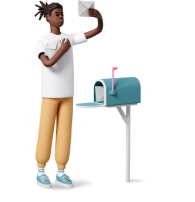 Accounts payable controls payments made to suppliers that deliver goods or services to your business through the vendor billing process. The invoice generated once your order has been fulfilled is the vendor bill.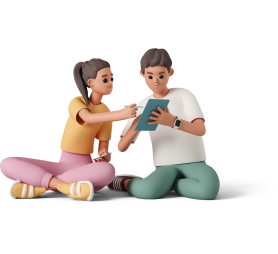 The expense module is ideal for tracking trip expenses, office supply costs, and purchases, among other things. This module makes it simple to create cost reports, manage reports, analyse expenses, and document them.