At Apping, our purpose is Helping millions accelerate growth. We believe all businesses can achieve greater growth in revenue and talents are both possible with the right tools and right approach. Here, we make use of analytical business data to identify areas that can be changed and with technology to facilitate that change will bring a positive impact towards accelerating growth.
The quality services that we provide will help build trust and confidence every where. We build awesome leaders and teams that deliver on promises to all our stakeholders. This is because, the success of our clients is our success too.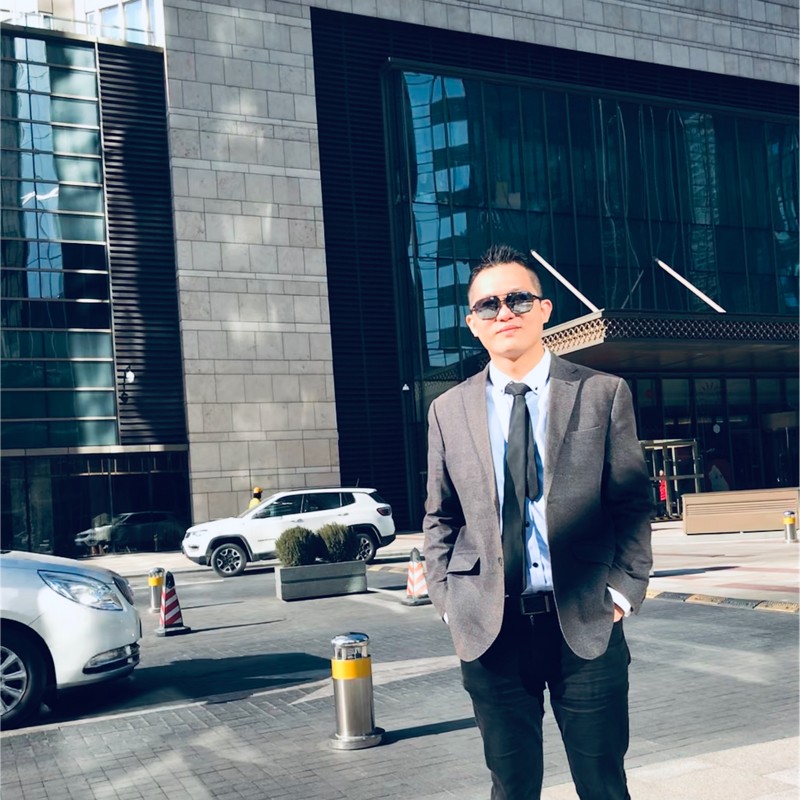 August Wong
Apping Founder and CEO
---
Our purpose -- Helping millions accelerate growth-- is the foundation of our culture.
At Apping, our people is our greatest asset. Each of our people embrace the growth mindset and are skilled with the right talent competencies that prepares them to become the transformative leaders that businesses needs. Each of our people leads and inspires others in a positive way that creates ripple effects that bring positive changes and growth to everyone around them.
We invest time and money in our people to help them reach greater achievements in their work. This includes the sharing of knowledge and know how among each other and the opportunity to leverage and learn from different people globally giving light to different perspectives.
With future focused skills in technology and leaderships, our people is our key talents in delivering to our clients.
Cradle Circle
Apping Technology receives the support from Cradle Fund in 2022. It has provided us an opportunity to expand our network and business potential further into many more industries.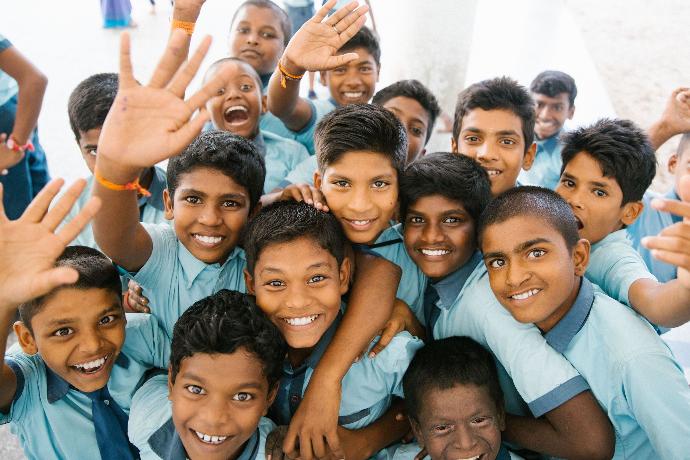 Corporate Social Responsibility
Our team commits on providing learning opportunity for those who are in need. Regular training programs are conducted every year for orphanages across countries.
We hold pride in what we do and CSR will always be part of our long term commitment.

Job Opportunities
Join us and make your impact counts.